My Purpose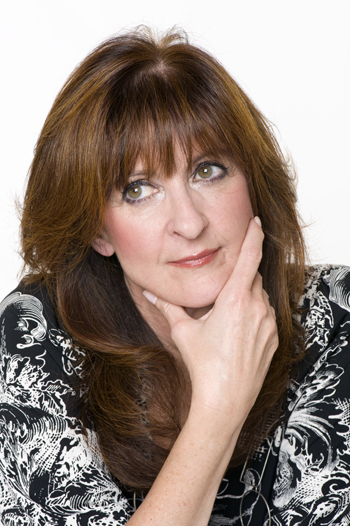 My purpose is to assist you in this task of self-discovery by giving you practical concepts with which to work. These concepts will form the tools that you can use, in everyday life, to come to a conscious understanding of your real self. I will help you clarify your life purpose which is essentially to learn, to grow in intelligence and to expand in consciousness through life lessons. It is much the same as going to school to develop through grades of challenge. To identify these lessons, to understand why and how they are there, to conquer the challenges that exist therein and to effect the resulting benefits, is what I endeavor to facilitate.
I am personally only interested in the resulting healing (wholeness) being permanent. I am not interested in a temporary "quick fix". A temporary result is easier, the path of least resistance that most of us tend to take. A life lesson resulting in permanent change will never have to be repeated. You will have experienced your own depth, power and authenticity. Conscious self-empowerment is the only form of power worth attaining. The skill of consciously implementing the correct thinking at all times will bring you freedom. The freedom of which I speak is that of freeing yourself from all self-imposed limitations. Freedom is what we constantly strive for. Only from this point forward can you honestly live a life of love, harmony and balance.
Everybody is entitled to the rules of life, but few of us ever come close to acquiring them. When you understand the rules enough to implement them on a conscious level you have, for the first time, a fair chance. The rules are basic universal laws of nature. If each one of us became accountable toward this end, our world would automatically begin to heal from the existing suffering and emptiness.
Truth is a feeling. Selectively discriminate what rings true for you. The truth may be demonic, it may be divine; they live hand in hand. In order to live consciously in the light and the divine, the dark has also to be fully experienced and understood.
My Background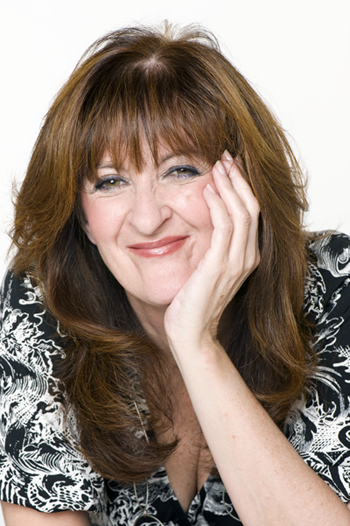 I grew up in Durban, South Africa and graduated from Natal University in 1977 with a B.A (Hons.) majoring in English and Drama. I lectured in Drama before moving to Wits University to study and lecture further.
After being widowed in 1984, I returned to Durban and began a successful career in corporate sales. I later remarried, had two beautiful daughters, divorced in 1997 and even attempted another very short-lived marriage a few years later. The benefits of always having lived life to the fullest are the rich lessons I have learned. I value most of all the profound wisdom I have gained from being an avid student of the University of Life. As a result I am authentic, having learned through valuable experience.
My interest in the spiritual world was founded in my Anglican upbringing, which gave me a solid base from which to explore. My first husband – a Russian, Irish, Jewish, Buddhist passionate about advertising and photography – introduced me to the greater picture of the metaphysical and esoteric. I experienced my first conscious 'out of body' experience at 25. This encouraged me to question both my 'White Anglo Saxon Protestant' upbringing and the world as a whole as I delved into a wide spectrum of spiritually related subjects and philosophies.
I began to give part-time professional spiritual counseling and self awareness training in 1998, and left the corporate world in 2002 in order to run a full time business from my home in Kloof, KwaZulu – Natal. This grew into a successful practice seeing clients of all cultures, ages and belief systems, training being conducted as individual sessions as well as for groups and couples, as retreats, talks, courses and workshops.
I relocated to Johannesburg in 2005 with the aim of expanding my practice into the education and coaching of S.Q (spiritual quotient) in the business world and having a particular interest in coaching leaders. I wrote an in-depth course in 2009 called: "Living a Simple and Integral life; having all the parts necessary to be complete in an uncomplicated way". The first business to have their staff trained in this course was a leading S.A bank in 2010. The course is a culmination of my 56 yrs of experiencing 'The School of Life' and explores the understanding, implementation and balance of the four fundamental aspects of life – mental, emotional, spiritual and physical – these being essential for self-knowledge, self-awareness, authenticity and a heightened level of responsibility and consciousness. The ability to investigate ourselves honestly brings genuine wealth; that of wisdom, grace, balance, integrity, self confidence, happiness, good health and freedom from fear based limitations.
When my client as learned to answer their own questions, my job is done.
"From the seeds of awareness grows the flower of intelligence." Krishnamurti